Projects
Here's a little collection of some of the released and announced games I've worked on
Go Back
About Me
I've been making music since I was four years old!
I want to make your game come alive with sound and music
I am a sound designer and composer from jolly old England, currently based in Oslo, Norway, where I live with my partner and our son.

I've been making music since I was very young and started my first little studio in London in 2008. I became involved in the Norwegian indie game scene in early 2014.

I joined Antagonist, a small indie studio based in Oslo, as the composer, and soon added sound designer, writer and marketing and social media to my long list of tasks.

I am now the CEO as well and we recently released our first game, Through the Woods, to good reviews and happy fans! I've been doing freelance sound design since then as I love making game worlds come alive with audio.
Composer

I produce believable, detailed and creative audio to make your game world come alive.

Sound Designer

I have years of experience writing music in many styles for computer games, film and TV.

Recording Studio

I have my own little professional recording studio in Oslo which I have been putting together for the last 15 years

I am a nice guy!

I am very easy to get on with and work hard to make sure I operate within budgets and timescales.
Audio Samples
Here's a little selection of random music I have made over the years
Here is a picture of my face
... and also a few links to my social channels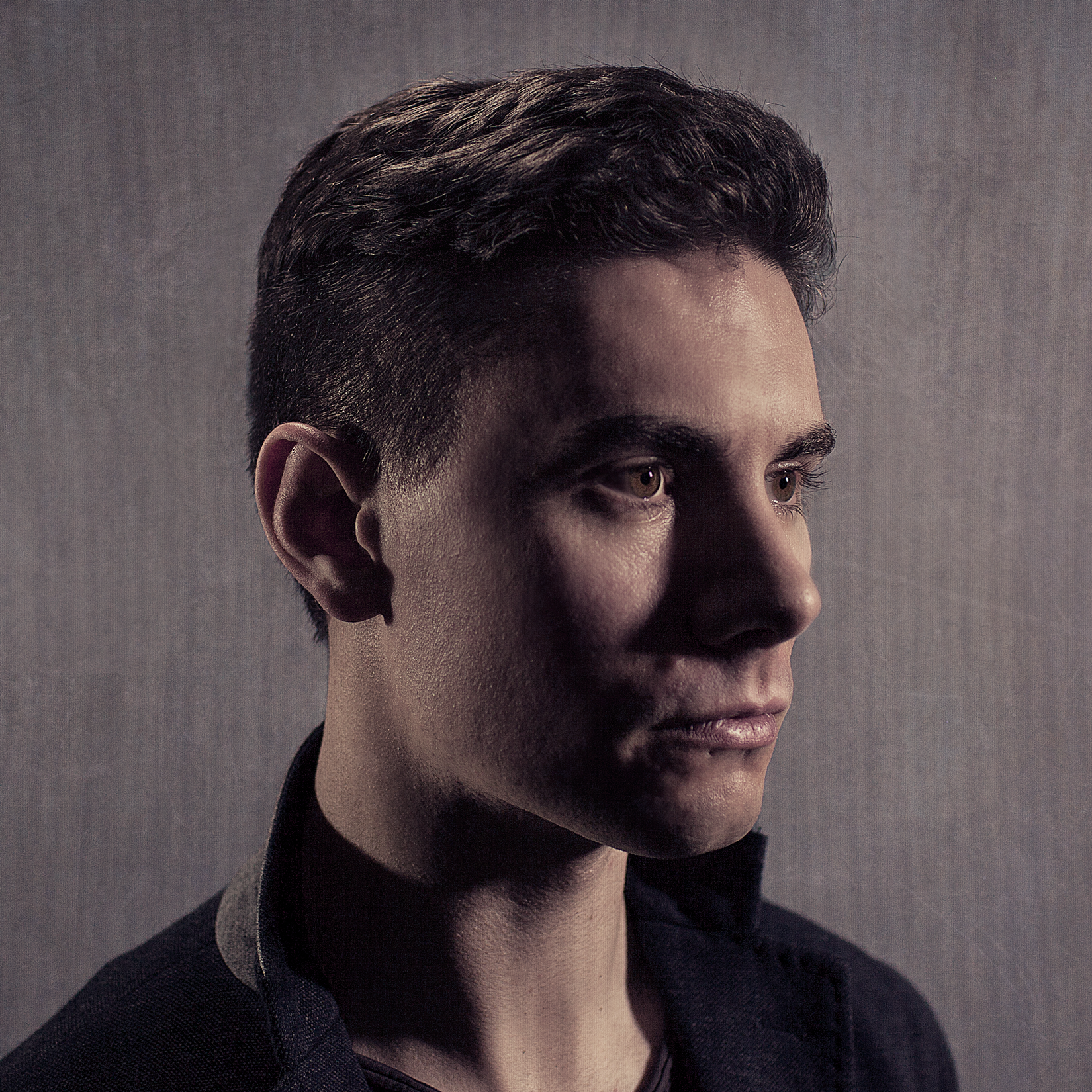 Dan Wakefield and his Face
Sound designer / Composer
This picture was taken on the Golden Gate Bridge, you know!

Here is a bit of writing that appears when you hover over this picture of my face.
Equipment
I've chosen, perhaps unwisely, to have my website all on one page, so I'll just list my favourite bits here
Microphones
Neumann U87 AI
Sennheiser MKH 8040
Audio Technica AT 40-40
Shure SM58
Shure SM57
Hardware
My Ears! Most important
RME Fireface UFX Audio Interface
Focusrite Voicemaster Platinum Pro
sE Reflexion Filter

Monitoring
Munro Egg 150 System
KRK Rokit RP8 G2 Monitors
Beyer Dynamic DT 100 Studio Headphones
KRK KNS 6400 Studio Headphones
Software
Nuendo 8
Almost everything by Waves and Fabfilter
Lots of Spitfire Audio sample libraries
Omnisphere
Altiverb 7
Massive amounts more
Are you enjoying my website?
Get in touch
I'm often in the studio, so mail is the best way to contact me